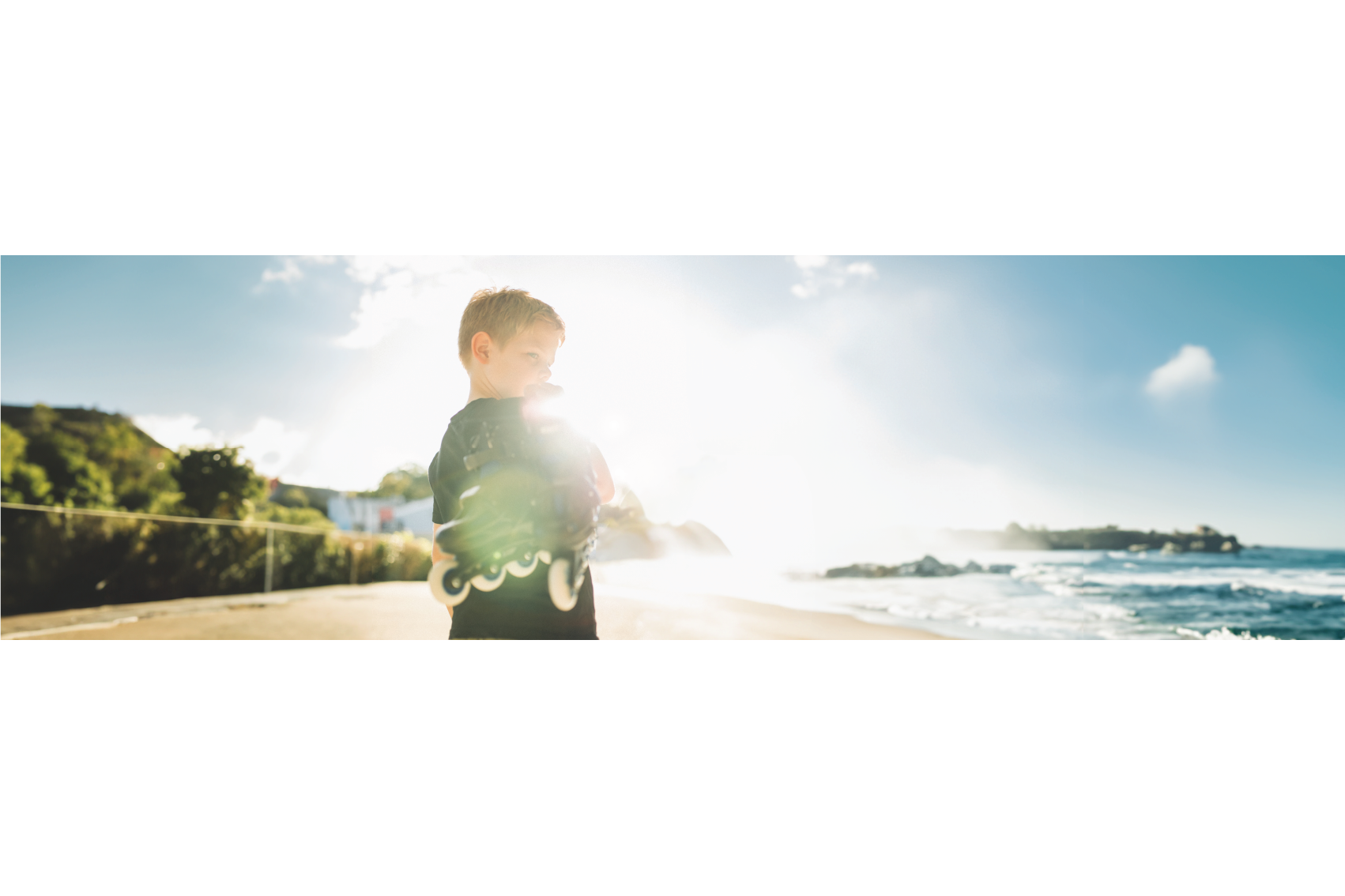 Our collection of Inline Skates is designed to provide you with a thrilling and healthy way to have fun and stay active. Whether you're a beginner, intermediate or advanced skater, we have the perfect pair of inline skates for you. With options that cater to various skill levels, you can find the perfect fit for your skating style and level of expertise.

One of our highlights is our size adjustable skates, which offer a customized fit that can be easily adjusted as your feet grow or if you're in-between sizes. This ensures a comfortable and secure fit, allowing you to enjoy your skates for a longer period of time. Say goodbye to uncomfortable skates and hello to a perfect fit!

In addition to performance and functionality, we also offer a wide range of colors and designs to suit your personal style. From sleek and minimalistic to bold and vibrant, our collection of inline skates offers something for everyone.

Experience the thrill of inline skating with our high-quality collection of inline skates. Shop now and get ready to roll in style and comfort!