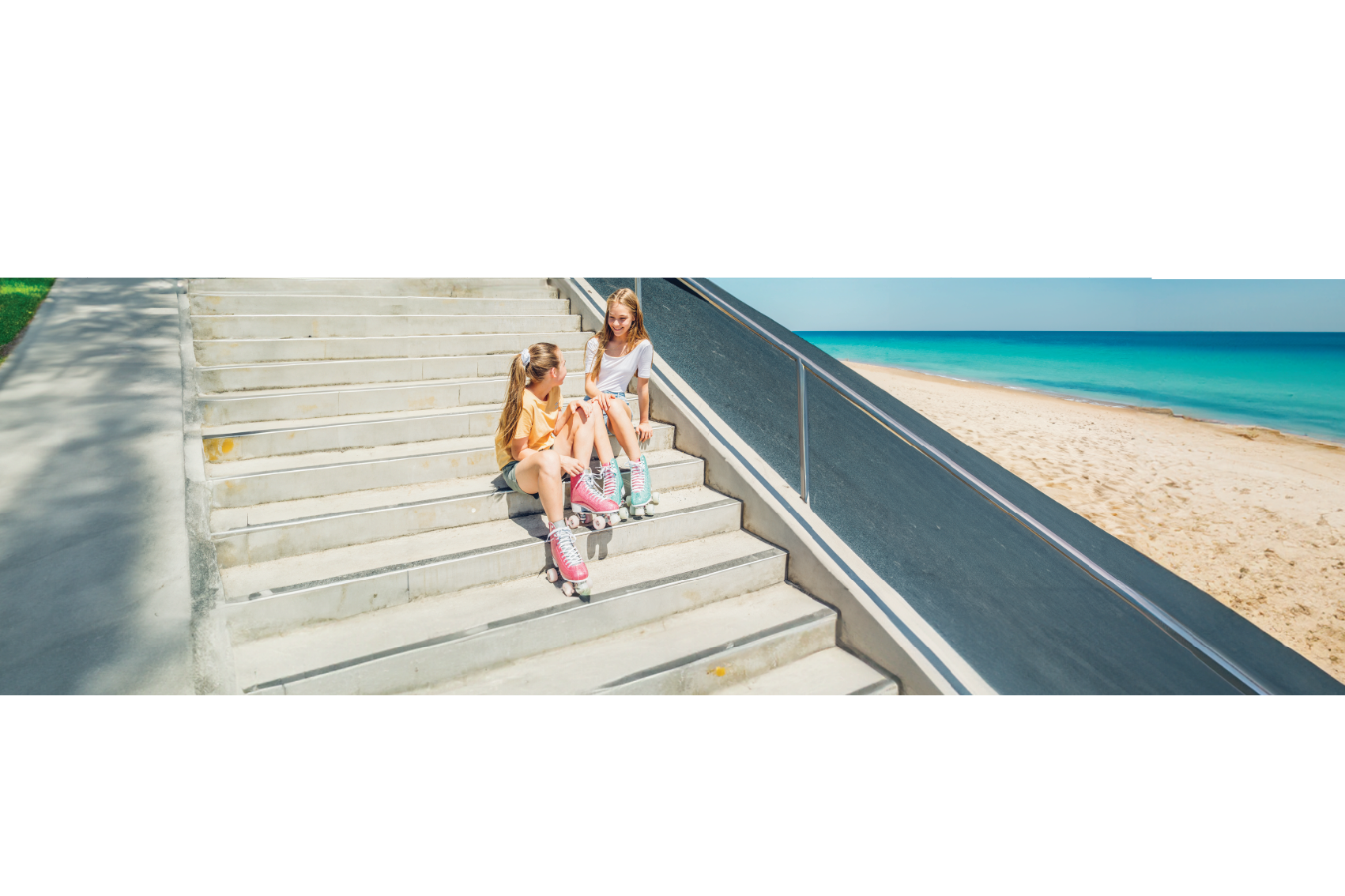 Welcome to our collection of kids' roller skates! We have the latest styles that are perfect for teens and children alike. From our famous Troll Skate Collection to glitter boots and size adjustable quad skates, we have something for every young skater.

Our kids' roller skates are designed with fun in mind, featuring pops of color, glitter, and even light-up wheel options. These skates are sure to capture the imagination of kids and make their skating experience even more enjoyable.

The Troll Skate Collection is a hit among kids, featuring vibrant colors and playful designs inspired by the popular Troll movie characters. These skates are a perfect blend of style and fun, making them a top choice for kids who want to express their personality while skating.

For those who love a touch of sparkle, our glitter boots are sure to delight. These skates come in various eye-catching colors and are perfect for kids who want to shine while skating. The glitter adds an extra touch of glamour and excitement to their skating adventures.

We also offer size adjustable quad skates, which are ideal for growing kids. These skates can be easily adjusted to accommodate different foot sizes, ensuring a comfortable fit and extended use. They are a practical choice for parents who want to invest in skates that will last as their child's feet grow.

Safety is always a priority, and our kids' roller skates are designed with durability and performance in mind. They are built to withstand the wear and tear of skating and provide a stable and supportive ride for young skaters.

So why wait? Shop our collection of kids' roller skates today and watch your child's face light up with excitement as they glide around in style and comfort.