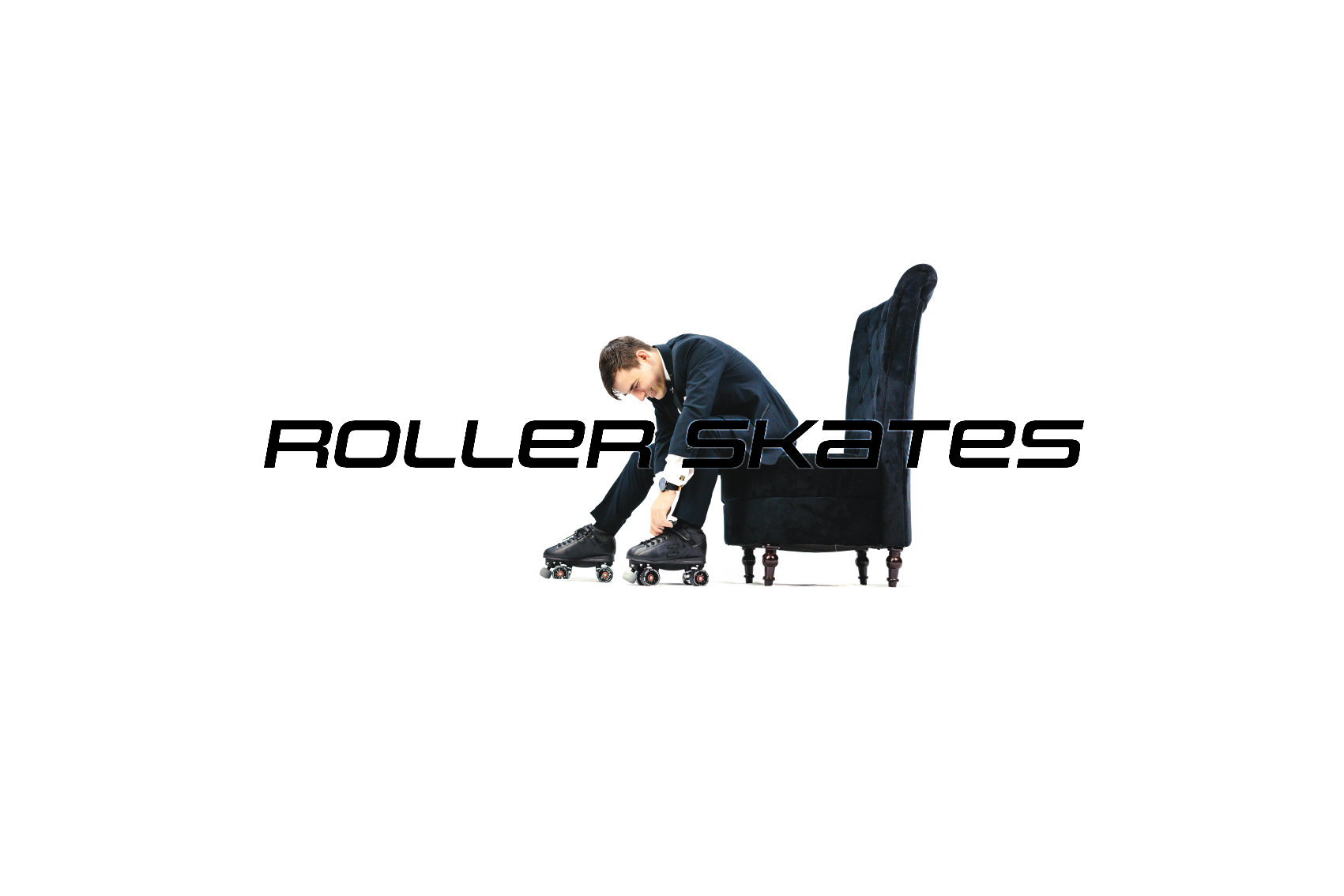 At Crazy Skates, we have a diverse range of Men's Roller Skates that cater to all skating styles and preferences. Whether you're a speed enthusiast, a jam skater, a derby player, or a rhythm skater, we have the perfect pair of skates for you!

Our Men's Roller Skates come in both High Top and Low Top styles, offering options for different ankle support levels and personal preferences. Our High Top skates provide extra stability and support for those who prefer a higher boot, while our Low Top skates offer more freedom of movement and agility for those who prefer a lower profile.

No matter what type of skating you enjoy, we have a pair of skates to suit your needs. For those who love the thrill of speed skating, our speed skates are designed with precision and performance in mind, allowing you to glide effortlessly across the rink or pavement.

If you're into jam skating, our jam skates are built for quick footwork and smooth transitions, helping you nail those dance moves and tricks. For derby players, our derby skates are tough and durable, designed to withstand the demands of competitive roller derby. And for those who love rhythm skating, our rhythm skates offer a stylish and comfortable option for grooving to the beat.

At Crazy Skates, we take pride in offering high-quality roller skates that are built to last, with top-notch materials and components that ensure durability and performance. Our Men's Roller Skates are designed to provide a comfortable fit, smooth ride, and reliable performance, so you can focus on enjoying your skating experience to the fullest.

Whether you're a seasoned skater or just starting out, our Men's Roller Skates offer a range of options to suit your style, skill level, and preferences. So, lace up and hit the rink or the streets with confidence, knowing you're wearing roller skates that are designed for you!