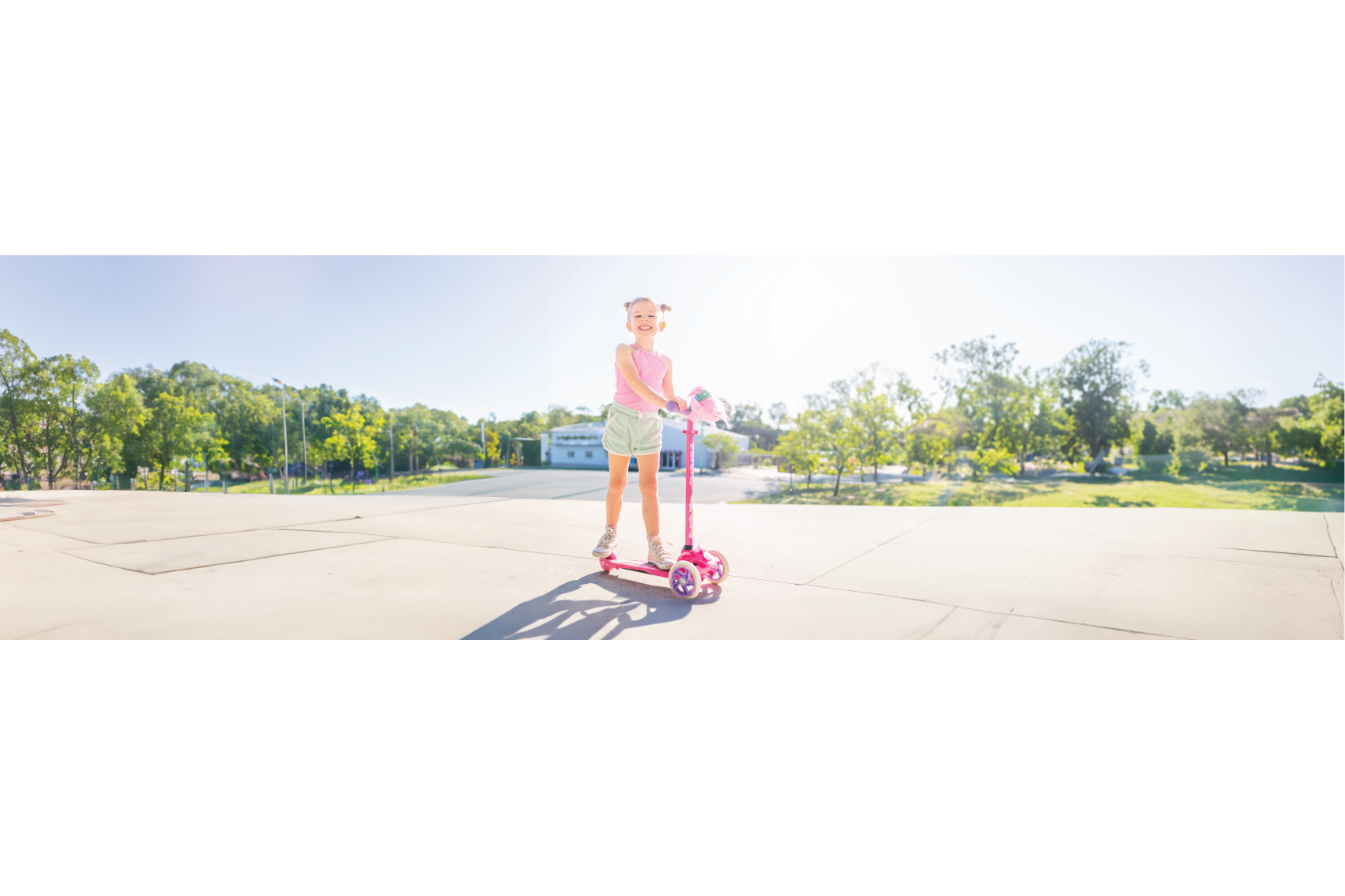 Introduce your kids to the thrill of scooting with our collection of kids scooters! We have options for all ages and skill levels, designed to provide a safe and exciting riding experience.

For younger kids who are just starting out, our three-wheel scooters are the perfect choice. These scooters feature a more balanced and easier-to-control steering system, as well as a wider platform for added stability. They come in fun colors that are sure to capture your child's imagination. Our Joey Glo, even comes with Light-up LED Wheels!

For older kids and teens who are ready to take their scooting skills to the next level, we offer advanced scooters from our Infinity scooters FR Series. These trick scooters are built for performance, with durable materials and cutting-edge designs that allow for impressive stunts and tricks. Your kids will love the sleek look and cool colors of these scooters.

Scooting is a fun activity that the whole family can enjoy, and our collection of kids scooters has something for everyone.

So why wait? Check out our range of scooters and let your kids embark on a thrilling scooting adventure today!