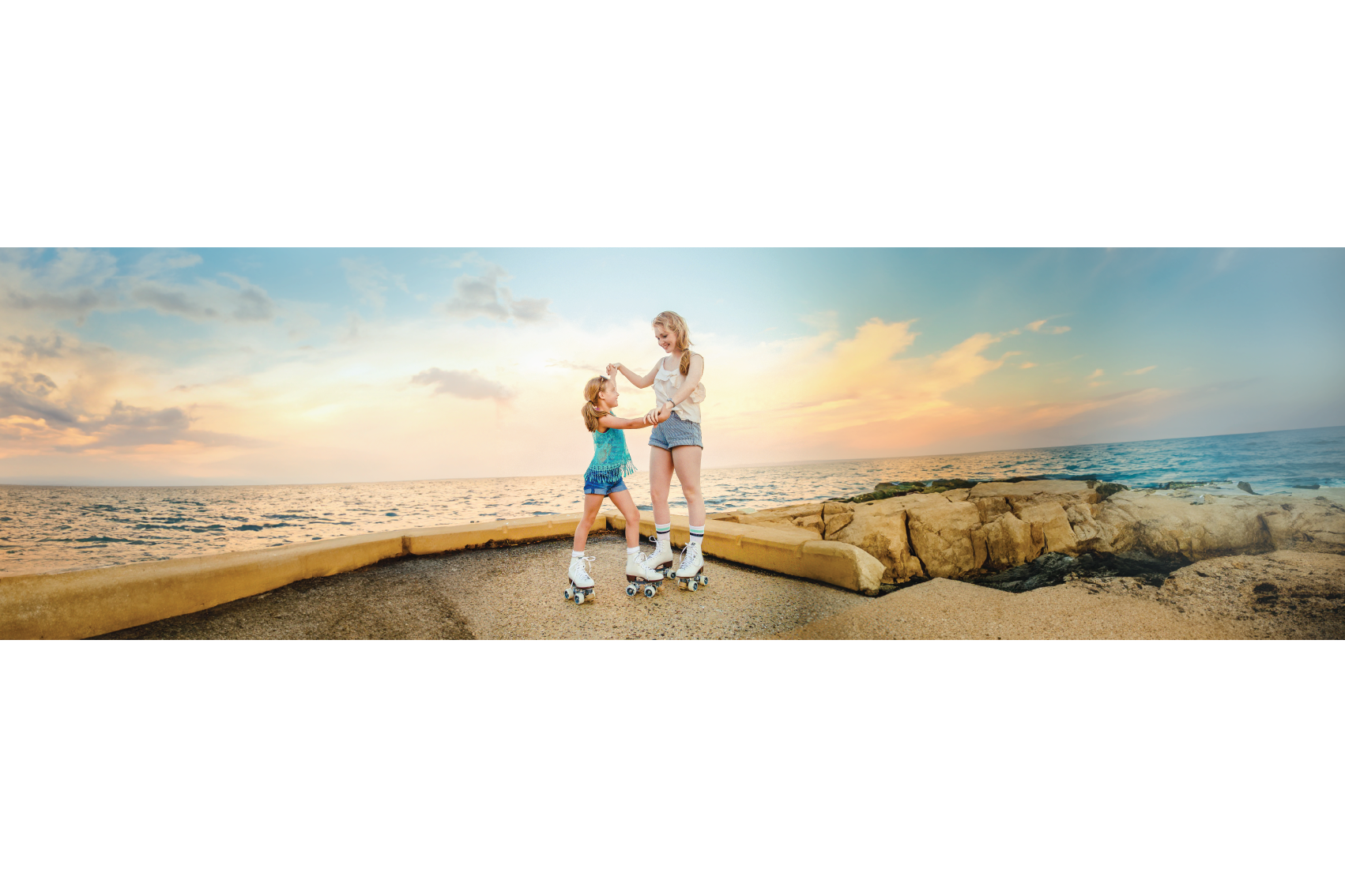 Welcome to our collection of women's roller skates! Whether you're into glamour or street style, we have the perfect pair of roller skates for you. Our skates are designed to make you stand out and turn heads at the skate rink or park, no matter the occasion.

For those who love a touch of glamour, our women's roller skates feature stunning designs that are sure to catch eyes. With sleek and stylish options, you'll feel like a fashion icon while cruising around on these beauties.

If you prefer a more urban and street-inspired look, our selection of women's roller skates offers edgy designs that are perfect for showing off your personal style. These skates are made for those who want to make a statement and express their individuality while skating through the streets or hitting the skate park.

For those who are into artistic skating, we have options that are perfect for showcasing your creativity and skills. Our women's roller skates for artistic skating are designed with precision and quality, allowing you to perform spins, jumps, and other artistic moves with grace and style.

No matter which style you prefer, our women's roller skates are built to provide comfort, durability, and performance. With a variety of sizes, colors, and designs, you'll find the perfect pair that fits your unique style and preferences. So lace up and get ready to roll with confidence and style in our women's roller skates.